Our Services
There can be various challenges during the voyage that really need attention when you approach the next port. We can provide you with these services in advance of your queries.
Ports in Kerala
Headquartered in Vizhinjam, Trivandrum, South-India located at the extreme south-west shore of South Asia, as well as several other minor and major ports across Kerala. We provide clients with more efficiency and better insights, our shipping services can be tailored to your business requirements.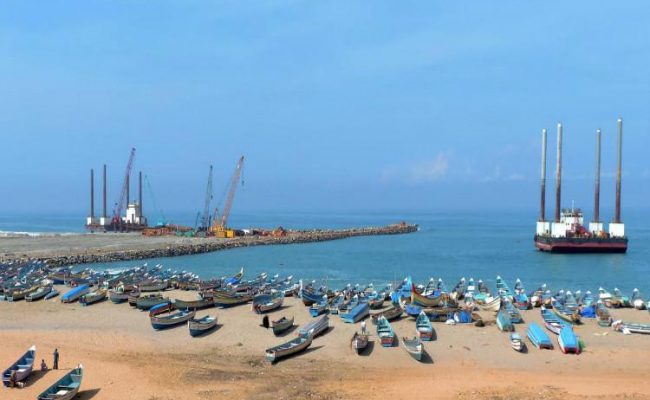 Let us Help you
We have Experienced staffs working hand in hand to provide the best possible Shipping services.